A natural harbor
Always natural harbor, so as to have given its name to the resort, Porto Rotondo is now one of the most modern and best equipped marinas in the Mediterranean. Certainly the most beautiful. The wharves, piers, mooring bollards, the terminals of housing services, have long been designed and produced with materials and shapes that offer a guarantee of efficiency and durability, and recall the elegance and solidity of the boats and the colors of the surrounding nature.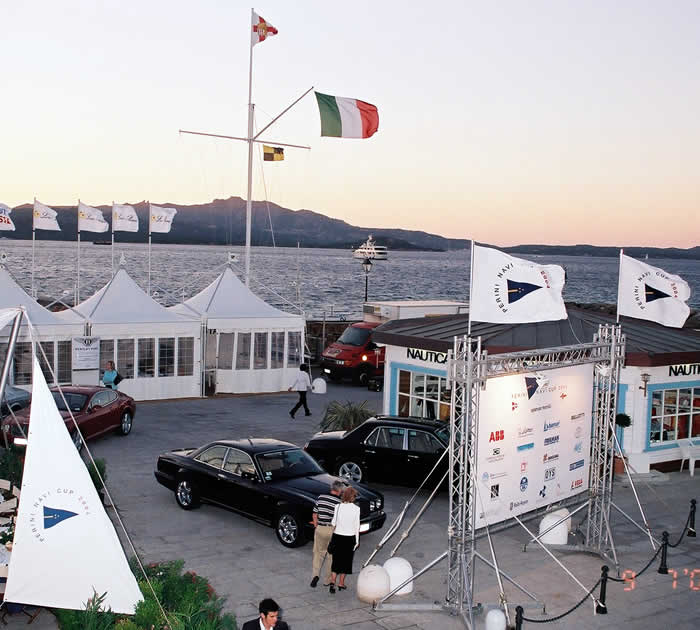 As we have tried to accommodate as much as possible with respectful and tasteful interventions, using beautiful materials as ever: Wood, Cotto and Granite.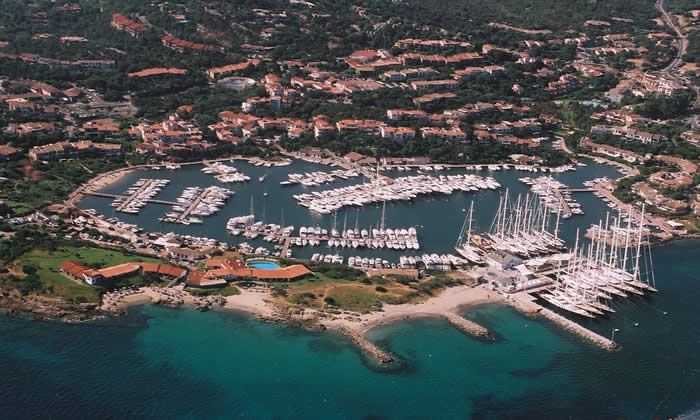 The berths are available for temporary use, for purchase the right of use, which provides for very long periods of time. The berths of the Marina of Porto Rotondo, are a safe investment because are highly sought for renting and for their increase in value.
The moorings which is fitted, in addition to being provided with all the technical services, primary and auxiliary, enjoy the presence of various business activities such as boutiques, bars, restaurants, agencies, diving center, boat rental and many more that would be long to list . To purchase or sale the ownership of the berths or to require commercial activities, you should contact the Commercial Office of the Port.